Your Rome Landscaping Services Specialists
It's hard to improve on a good thing, the landscaping service specialists at Ensley Xteriors LLC can give the outdoor spaces around your Rome area home or business a renewed vibrance that will make your curb appeal pop.
Our magnificent Georgia pines and other deciduous dirty-doers drop their leaves and needles with reckless abandon. Tired and unkept bedding plants can diminish your property's appeal. And who would you pay to never have to hang up your exterior holiday lighting? Well, the solution to your landscaping issues is Ensley Xteriors LLC.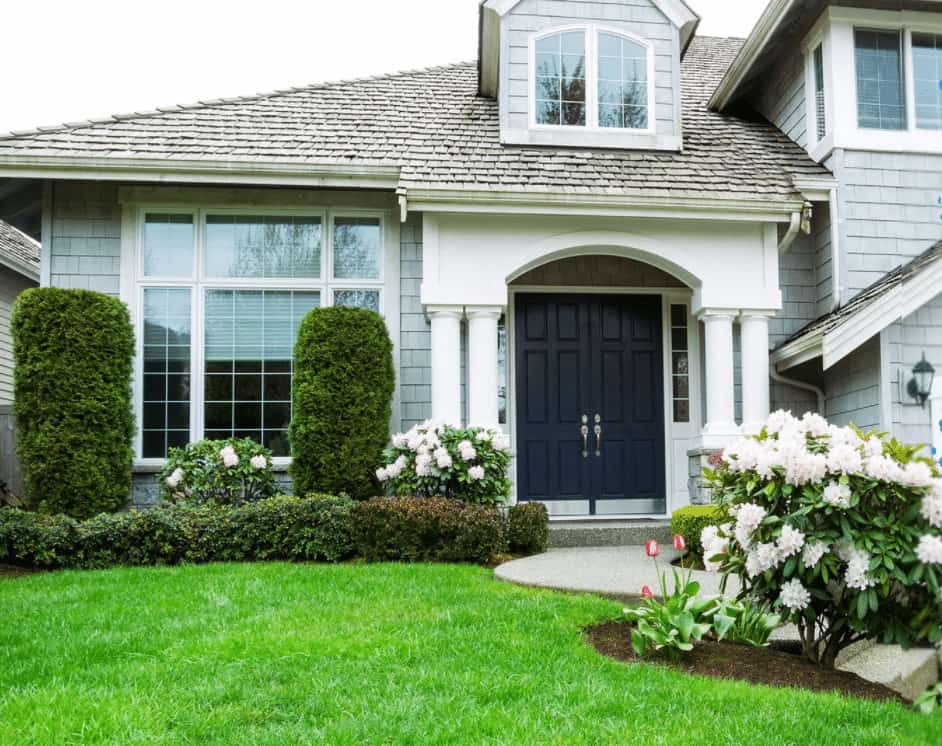 We offer a wide array of professional landscaping services to enhance the look of your Rome area property. Whether you're getting ready for a flashy gala at your home, hosting a nationally televised event at your recreational facility, or looking for seasonal bedding plant installation for your business, our landscaping services experts and on-staff certified horticulturist are here to provide you with professional performance and top-quality results. Our services include
You don't have to settle for a messy yard. The landscaping services professionals at Ensley Xteriors LLC have you covered for all of your outdoor property maintenance needs. We're your local, hometown landscaping services provider, and we're proud to serve our friends and neighbors in Rome and the surrounding communities throughout Northwest Georgia. Whether you have a home in Rome, a community pool in Summerville, or a fruit stand in Mount Berry, we have a landscaping services package to meet your needs. Use or easy online request form or call us today at 706-767-6795 to schedule your free quote with the landscaping services experts at Ensley Xteriors LLC.
Your Rome Area Home, Business, Or Commercial Property Will Sparkle
Our customers think we're exaggerating when we say we'll make their exterior surfaces sparkle, but the look on their face reveals the truth – they can't believe the difference that professional pressure washing and soft washing can make for the appearance of their outdoor surfaces.
We offer a variety of residential exterior cleaning services like house washing to enhance the allure of your Rome area home, commercial pressure washing services like parking lot cleaning, and landscaping services such as bedding plant installation to make your Rome property's curb appeal pop. Our wide array of exterior cleaning and maintenance services will give new life to
At Ensley Xteriors LLC, we know how important it is to maintain good community relationships, which is why we'll always treat your home, business, or commercial property with the care it deserves. We use top-of-the-line professional-grade pressure washing equipment, state-of-the-art soft wash processes, and environmentally-friendly cleaning products that are safe for people, pets, and landscaping plants. It's our goal to make your home, your business, and our Rome community a happier, healthier place to live.
Call us today at 706-767-6795 or complete our online request form to schedule professional exterior cleaning and landscaping services for your Rome area property. The quotes are always free, and your satisfaction is always guaranteed when you call the experts at Ensley Xteriors LLC.